Our Wonderful Clients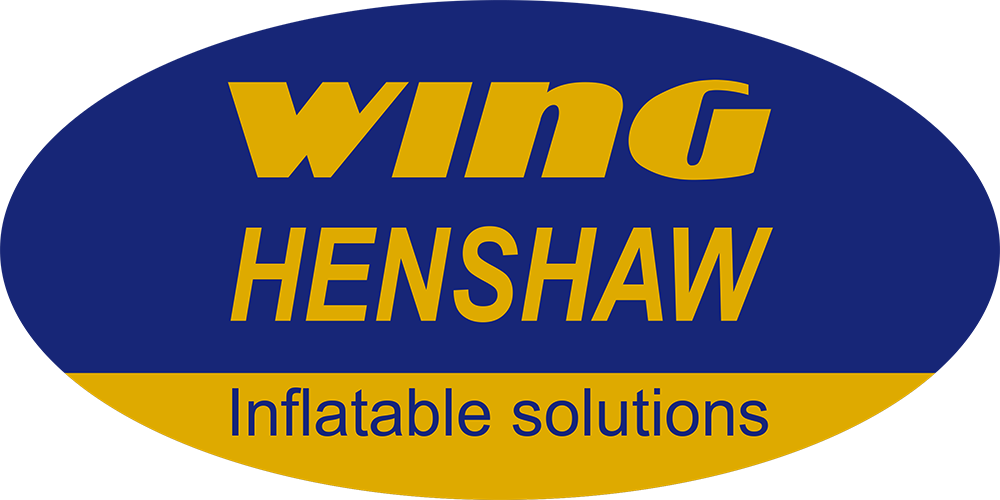 Wing Henshaw Patten Inflatables Ltd
"Lyme Bay boats carry out numerous works for Henshaw Inflatables - Thankyou Henshaw Inflatables"
Henshaw Inflatables Ltd are acknowledged as the leading manufacturer of Inflatable Tubes/Collars to RIB builders both in the UK and throughout the world. Founded in 1974 we have 41 years' experience of designing and building tubes for the Inflatable Boat Building Industry. www.henshaw.co.uk
---
Amaretto Sport Fishing
"We are pleased to be associated with Lyme Bay Boats and Mr Jamie McNeil. Truly the "ultimate" boat management."
The Premier Boat when Fishing Lyme Bay...
Amaretto IV is a purpose built Colne Catamaran situated in beautiful Lyme Regis at the very heart of Lyme Bay.
This is Lyme Regis's first and only catamaran available for Sport Angling. Equipped especially for angling with all the very latest technology from RAYMARINE and quality tackle available for hire from DAIWA and PENN. Not only the fastest charter boat In Lyme Regis but also the most stable and comfortable (catamarans are forty times more stable than a mono-hull of similar size).
In addition to our usual charters we can also offer SHARK FISHING, FLY FISHING and TROLLING FOR TUNA (don't knock it until you've tried it!)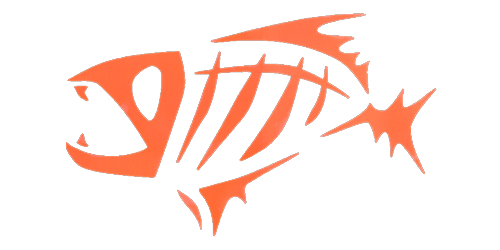 ---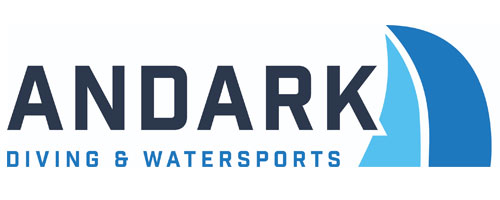 Andark Diving & Watersports
Andark Diving & Watersports are very pleased to support Lyme Bay Boats by supplying their boating and wet weather clothing essentials and equipment.
Website : www.andark.co.uk
---
Lyme Rib Rides Ltd
Lyme Bay Boats supporting Lyme Rib Rides Ltd with Rib Rides and Cruises along the Jurassic Coast.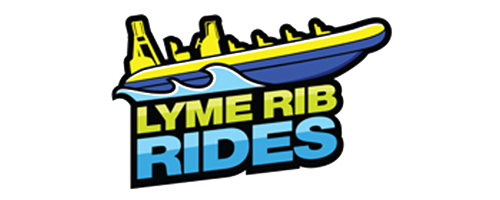 We have been so impressed with Jamie and Lyme Bay Boats! Fantastic service and attention to detail - always there to help and has been a godsend to us in getting set on our first ever boat. Ever present either in the harbour or at the end of a phone - a really lovely guy that puts his customers first.
R&H J-P
LYME BAY BOATS do exactly what it says on the can.....truly the ultimate boat management
SS