---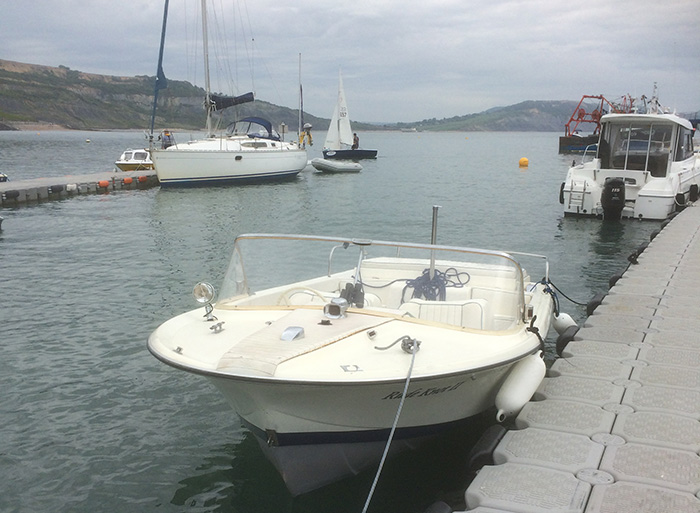 Lyme Bay Boats
We are a small business operating throughout the South and South West.
Our role is generally involved in the bespoke management of boats within the 'Sole Ownership' market that is basically 'Own the Boat without the Hassle'. Any one of our customers can in effect, turn the key and go!!
Another part to our business hinges on the transportation of small vessels generally up to 3 Tonnes and around 9 metres. All distances considered with very favourable rates (we are not Vat registered).
---
Insurance & Logistics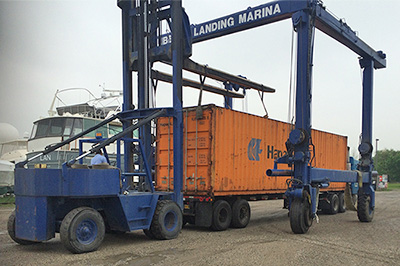 Lyme Bay Ribs Ltd T/A Lyme Bay Boats are insured fully comprehensively to the sum of 5 million GBP all risks. Vessels are indemnified under a fully comprehensive 'Goods in Transit' policy up to the value of £80,000 with the provision of a value increase on the strength of an email to the underwriter prior to any works. Thus enabling them to transport by road throughout Europe and the Canary Islands. Larger vessels transportation can be arranged.
Launch & Recovery Vehicles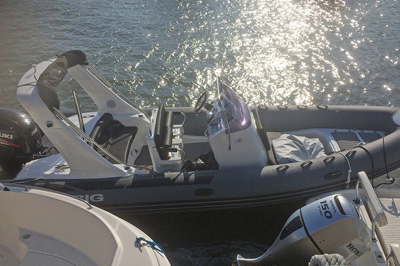 Lyme Bay Boats are in the unenviable position of being able to carry out movements with the launch and recovery of vessels. Working with all maritime tides. All our nautical qualifications and insurances are in place.
We've been using Jamie for years and he's made boating hassle free. He takes everything off your plate so you just turn up and enjoy a clean, fuelled and ready boat. Then you just leave and he takes care of its return too. He goes that extra mile with tide tables, forecasts, requests for kids, fishing lines, cool boxes etc. We couldn't recommend him more.
TH
I've used Jamie (Lyme Bay Boats) too do some work on my pride and joy this year. I've had her anti fouled and a good all round tidy up too which was performed well and too a very good standard and at a very reasonable price. I have also put the boat under Jamie's management this season too sort any small issues should they arise. Thanks All at LBB for your hard work and the boat will be under your management for the foreseeable future...
JH
Lyme's answer to Drystack storage at a fraction of the cost! We let Jamie at Lyme Boats know when we're planning a day's fishing and by the time we get to Lyme, the boat is fuelled up, ready and waiting on the pontoon. Beats towing to and from the coast and worrying about tides, any day.
JS Bistol