Boat Management
Fully experienced within the word of Boat Management.
Launch and recover service from vessel's hard standing place on berthing pontoon.
Take off moored vessels from mooring. Place on pontoon for customer's usage.
Fuel
Valet before and after usage.
Arrange mechanical works.
Arrange, Storage (Summer & Winter).
Fully imbursed with the appropriate Yacht Master Qualifications.
Always at hand and willing to help.
Advise on passage planning along with making the day a total success.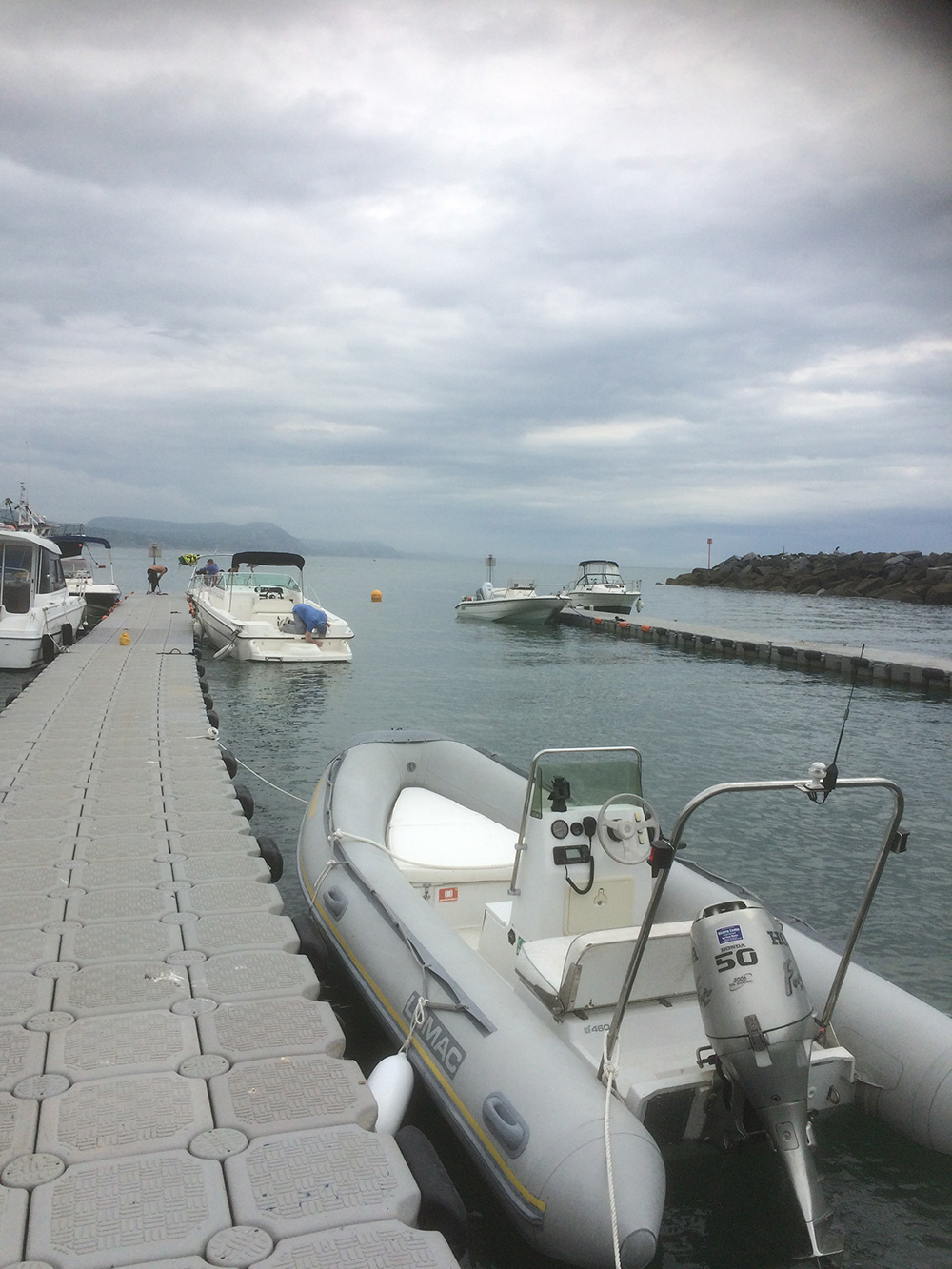 ---
We are a family of four with a six-year-old and a two-year-old and I (the father) bought a boat online two years ago because we now live by the sea and want to enjoy that opportunity!!! With absolutely no boating experience this proved to be a costly mistake until we met Lyme Bay Boats. Jamie and his team have provided invaluable help, experience, knowledge and safety advise to launch, retrieve, upgrade and maintain our boat and because of this we have now had many enjoyable, hassle free and safe boating days as a family. Thank you, Lyme Bay Boats.
The Watson Family, Devon
Jamie and the team at Lyme Bay Ribs take care of everything for us and it means that not only is boat ownership easy but we get the maximum amount of fun being on the water with a minimal amount of effort! A quick call and Jamie will have us ready to go and with whatever extras we might need be that extra life jackets for kids, fishing rods or advice on where to go. We really get the feeling that nothing is too much trouble and we just get to enjoy time on the boat
Andy, The Boston Whaler